Valve Repair Shop (Emerson Authorized Service Provider)
Superior Technical Services (STS)
Our valve repair shop (VRS) unmatched service to the Oil & Gas industry, refineries, Petrochemicals, power and other industries, utilizing genuine OEM spare parts and expertise for fast replacement that minimize downtime. STS team is trained, certified and authorized by Emerson. All services correspond to the latest state-of-the-art equipment and EMERSON procedures all performed under accordance with the applicable national and international standards.
Get Directions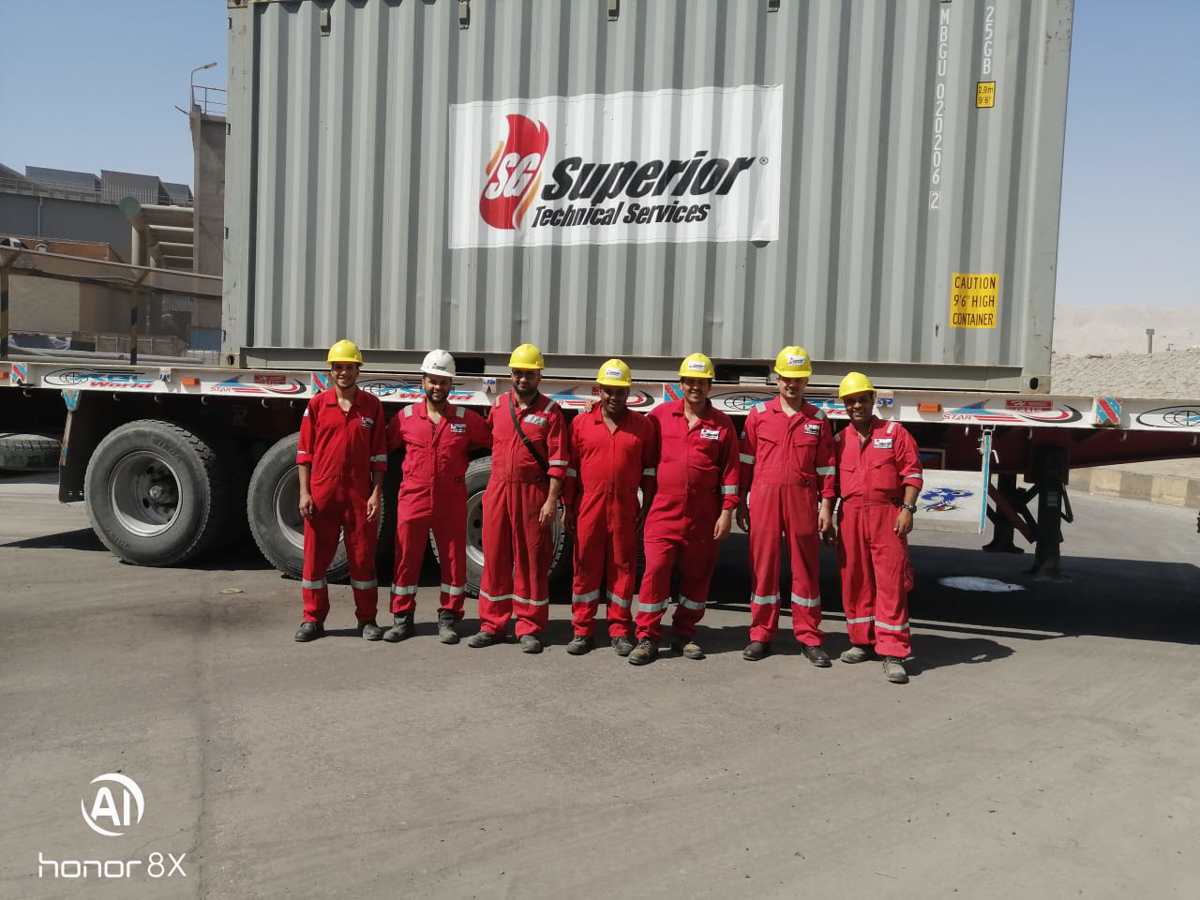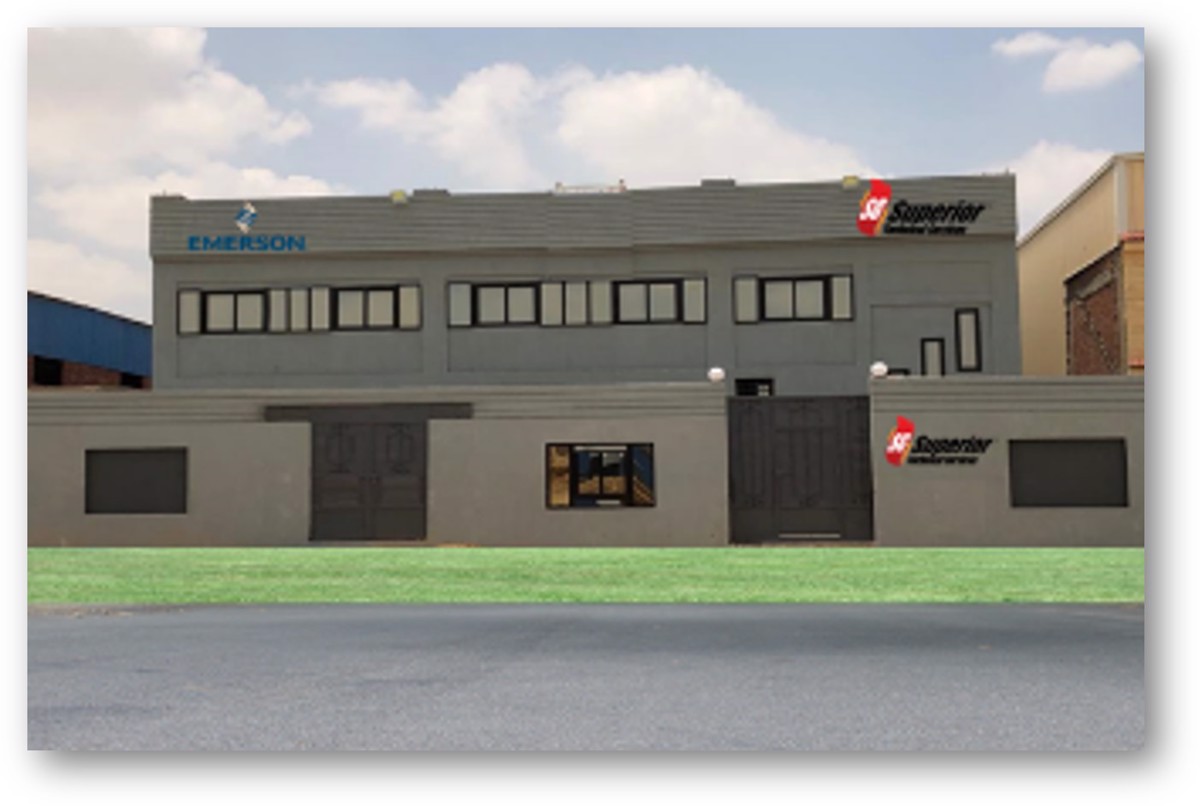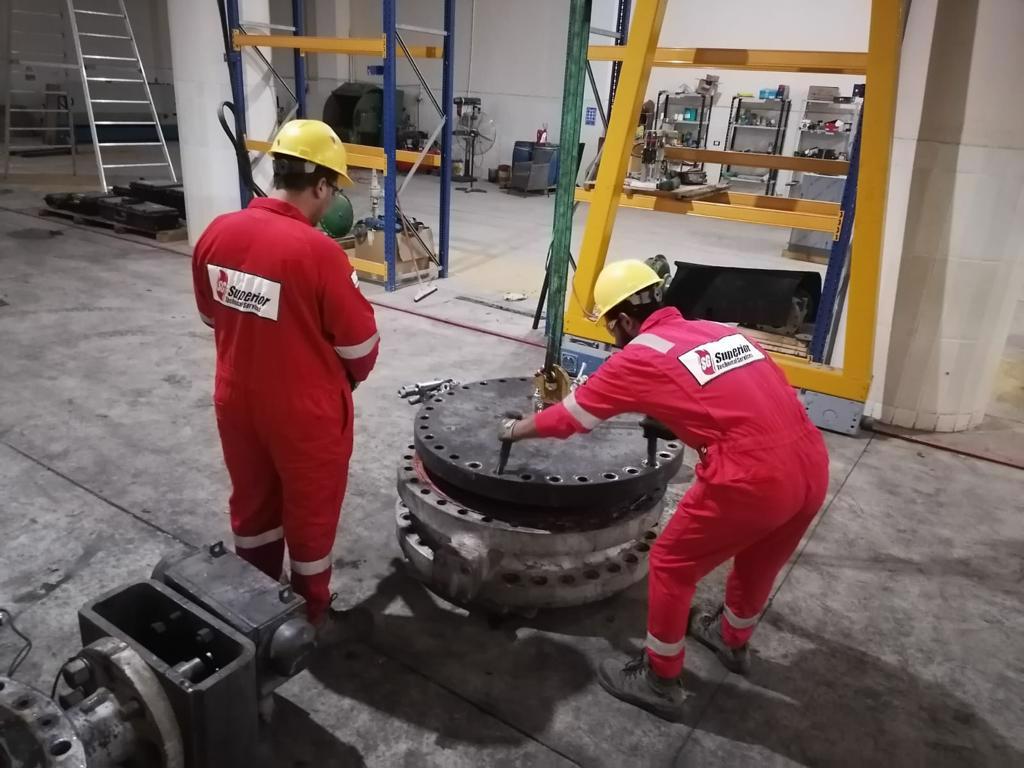 Sectors We Serve?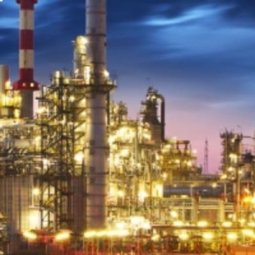 Oil & Gas
The Upstream Companies
The Midstream Companies
The Downstream Companies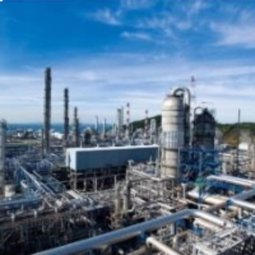 Petrochemical
Olefins & Polyolefins
Fertilizers
Industrial Chemical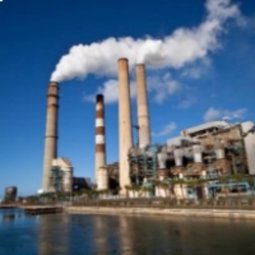 Power Plant
Steam
Diesel
Gas Turbine
Hydro-Electric
Nuclear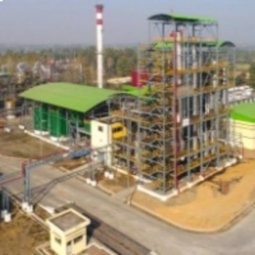 Industrial
Sugar
Steel
Paper
Mineral & Mining
Food & Beverage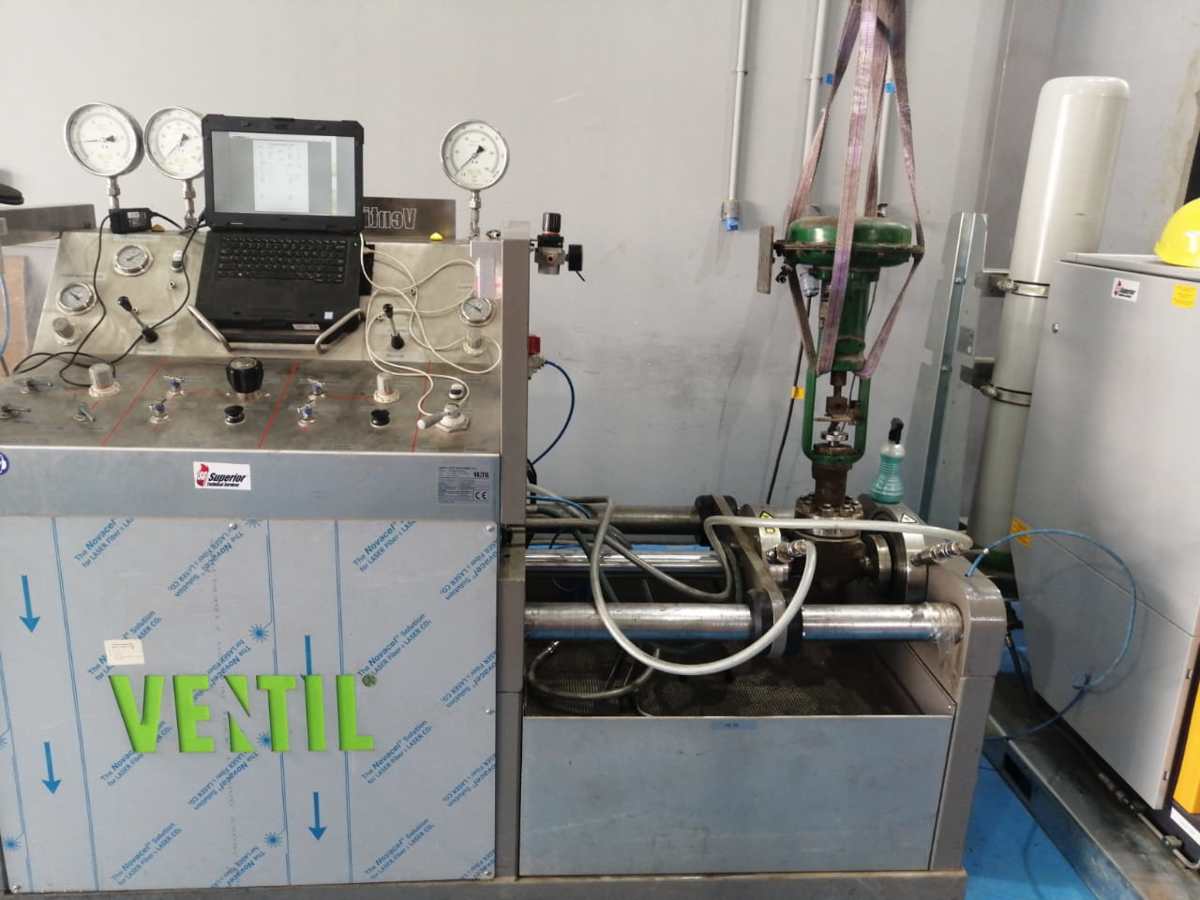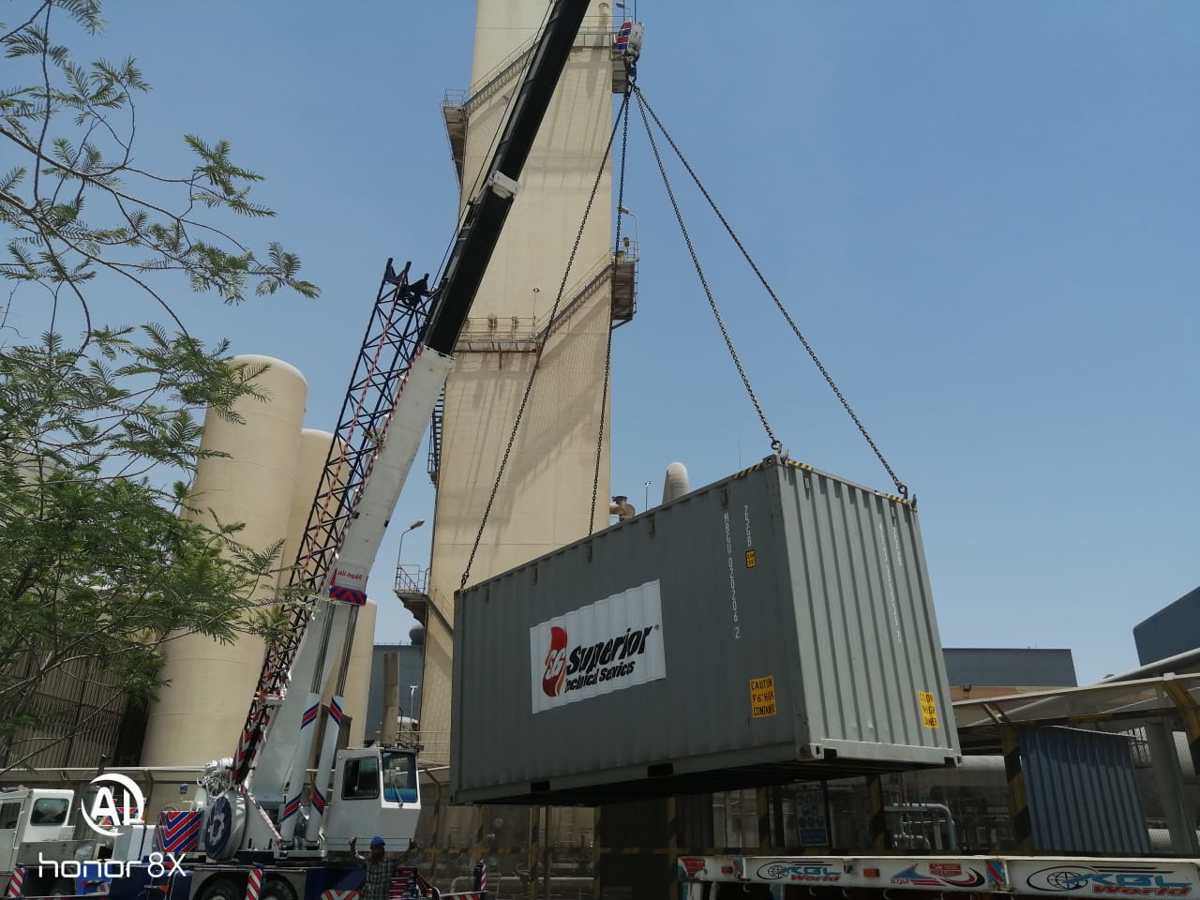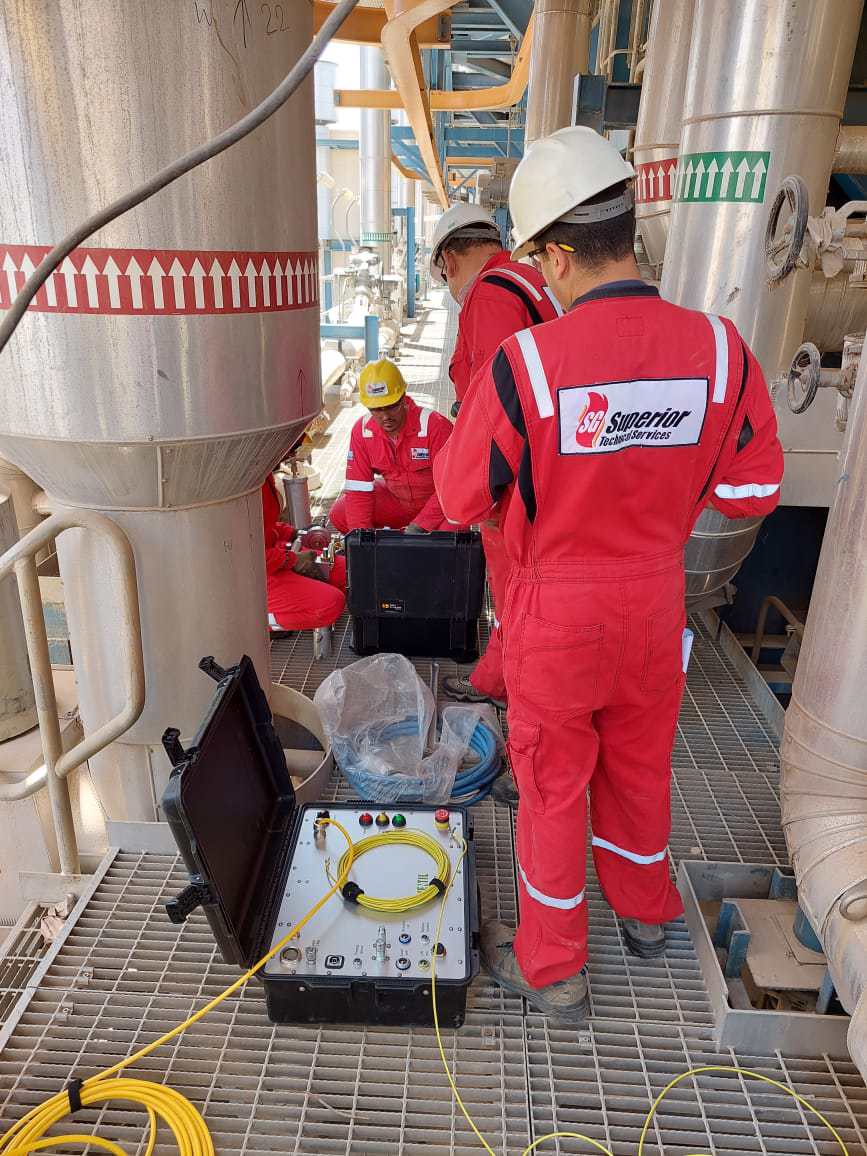 Valve Repair Services
VRC offers wide experience in industrial valve repairs, including all types and sizes of valves, Our staff has extensive experience in Oil & Gas, Refineries, Petrochemical, Power and other industries.
Tank Breather Valve Test & Repair
In-shop Repair Services
Shutdowns & Emergency Services
Valve Actuation Center (VAC)
Testing, Calibration and Certification
Safety Valve Online Testing
Field Repair Services
Commissioning & Startup Training
Spare Parts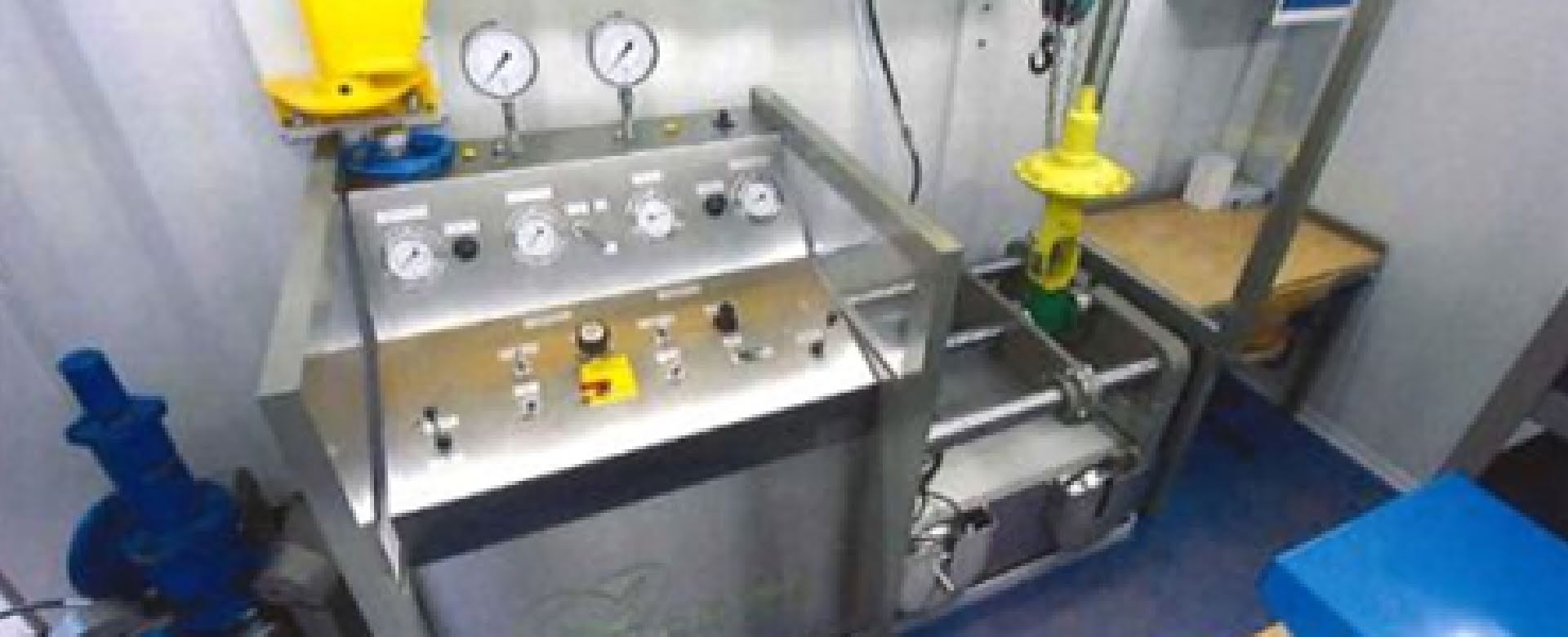 Special Valves Test & Repair Equipment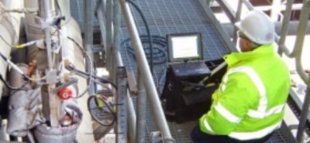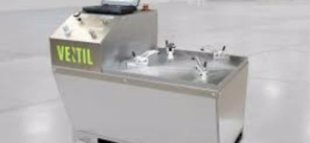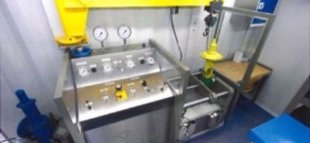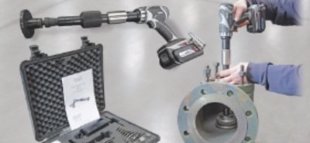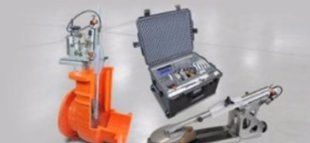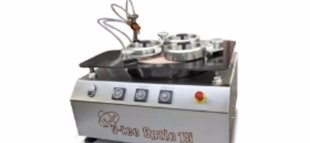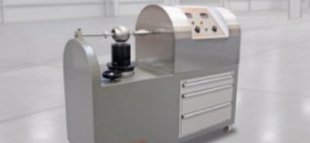 Additional Services
Maintenance & Services
Safety Relief Valves, Breather valves, Isolation Valves, Control Valves, and Actuators Services and Testing.
Gas & Diesel Engines repair, troubleshooting, and complete overhaul
Control systems design, implementation, installation, upgrading, and troubleshooting.
All types of compressor maintenance, troubleshooting, and overhaul.
Turbo Expander overhaul and service.
Pumps type selection, installation, overhaul, repair, and troubleshooting.
Heat exchangers maintenance, repair, and testing.
Experienced team and skilled labor supply